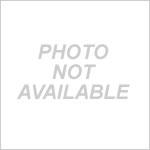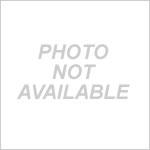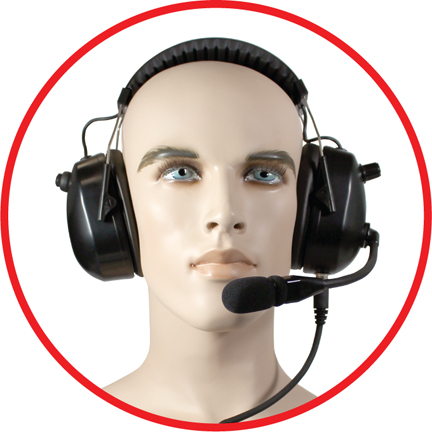 Headsets
HBB-EM-OHB
HBB-EM-OHB Series - Dual Earmuff Headset: Aviation Style (over-the-head) Dual Muff Headset. Flat Black finish. NRR 24dB.
*Radio Cable Not Included The HBB-EMB is a professional grade dual-muff headset perfect for avionics and industrial use. Lightweight, over-the-head band is fully adjustable and very comfortable. Receive audio is heard over loud dual-muff earphones and the flexible boom microphone ensures clear audio on transmit. Microphone elements are easy to change and 4 versions are available. The electret mic is most universal version and should work on all radios. Dynamic and Noise Cancelling Mics are more sensitive to radio model and we suggest you check with our technicians before switching to one of these. UNLESS OTHERWISE REQUESTED THE HBB-EM WILL ALWAYS INCLUDE THE STANDARD ELECTRET MIC ELEMENT.
NRR rating of 24dB
ANSI S3.19-1974 Tested
Now In Stock -

CABLE FOR GENERAL AVIATION HARNESS (has 2-Big Connector Plugs)
Dual muff style headset with adjustable over-the-head, padded headband.
Lightweight, comfortable and easy to adjust
Aviation-style boom microphone with flexible arm.
Standard Electret Condensor Microphone provides clear, crisp audio in all applications. Dynamic and electronic Noise Cancelling Microphone elements optional and very easy to change (2 screws).
Tactile PTT button mounted on right earcup. Adjustable volume control on left earcup.
Loud muff earphones for the user to hear incoming signals easily
Easy to replace foam Ear Pads. Optional Gel Ear Pads and Cloth Ear Pad covers available.
Removable and replaceable radio interface cable
Flat black finish resists scratches and dirt.
Dozens of different cables available for two-way radios, intercoms and cellphones
| Name: | Version: | Date: | Size: |
| --- | --- | --- | --- |