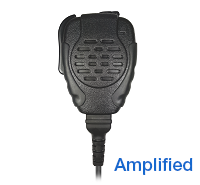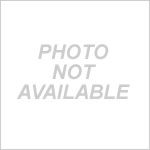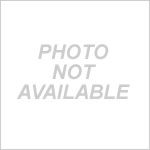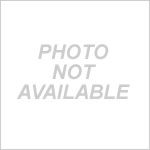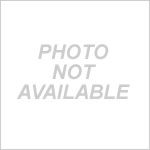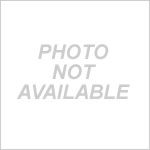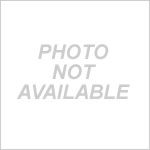 Speaker Microphones
TROOPER® M8 AMPLIFIED
TROOPER M8 AMPLIFIED - Trooper Series (SPM-2100) Heavy Duty Speaker Microphone with replaceable cable. Water and rain resistant.
Wired, AMPLIFIED Remote Speaker Mic for Motorola radios using the M8 connector, including TLK100, SL300, SL3500e, SL500e and SL7550. Includes wall charger and USB charging cable (cable allows charging for many other USB sources). UP TO 26 HOURS PER CHARGE! Battery life: approx. 26 hours (90/5/5) Charge time: approx. 8 hours Audio output: > 120 dB These radios were not designed for speaker microphones. If you plug a normal speaker microphone into them the received audio level is too low for practical use. The SPM-2100-M8AMP contains a booster amplifier and battery to bring the received audio up to normal levels. NOW WITH 3 YEAR WARRANTY!
Professional quality, water-resistant, remote speaker microphone
Heavy-duty construction, featuring polyurethane cables and impact-resistant polycarbonate housing.
Rubber sealed housing for heavy-duty use in wet environments
High-quality speaker and mic elements provide clear audio on both transmit & receive
Large PTT switch and metal reinforced clip that rotates 360°
Features a 3.5mm accessory jack for connecting an earphone to the unit.
HYDRA™ (patent pending) radio connectors are available only on select radio connector models and are molded to provide the very best resistance to elements. Because the wires and electronic components inside of the connector are sealed beneath the hardened thermoplastic shell, the connector is completely waterproof and can be fully immersed.
RINO™ super rugged cables are the most durable microphone cable ever. The new RINO™ cable is a rugged, military-grade cable that is engineered to last longer and retain its original shape better than our previous cable. With a tough polymer jacket on the outside and Kevlar® reinforcement inside, this cable extends the lifespan of our audio accessories.