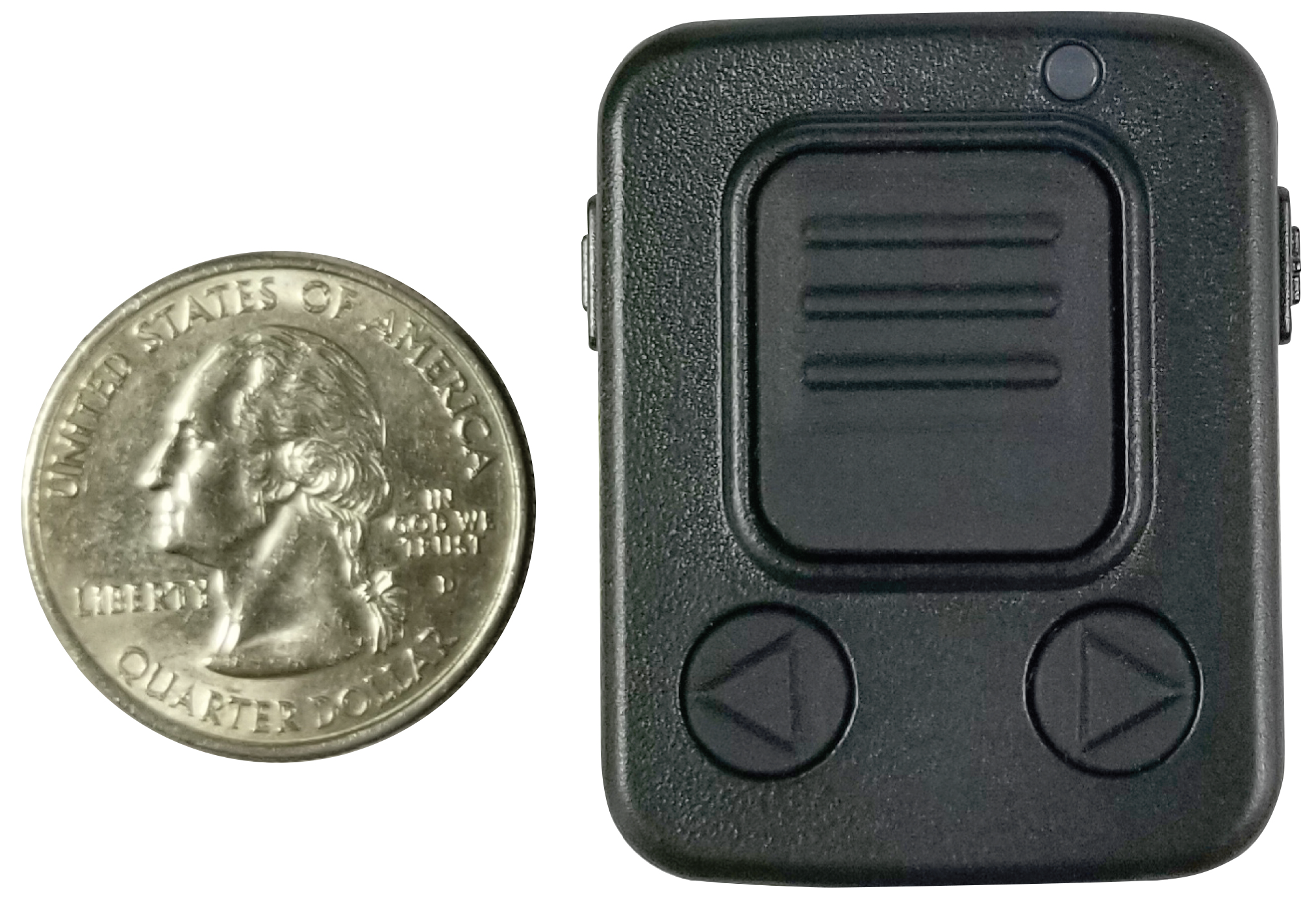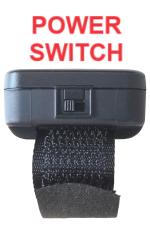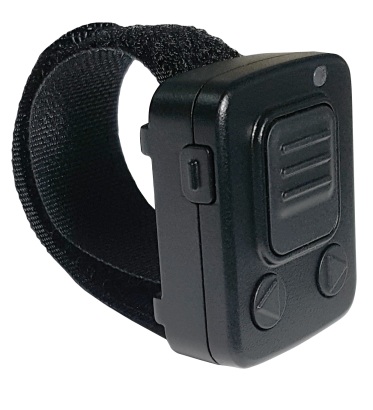 Professional grade Accessories for Phones, Tablets and other devices that use ZELLO Walkie Talkie App (Android or Apple iOS)
BT-PTT-Z SMART
BT-PTT-Z SMART Wireless PTT switch for ZELLO PTT app. and iOS Devices. No charging required. Works for up to 2 years on easy to change coin cell battery.
Small, wireless PTT switch works with ZELLO PTT App by using LE (Low Energy) technology. This SMART PTT button not only allows you activate push-to-talk function wirelessly it also lets you adjust volume level and change channels (Best on iOS devices - Volume only works on iOS but channel changer might work on other devices depending on PTT App. used). The BT-PTT-Z-SMART can be held in the hand or use the included Velcro strap to attach to just about anything (bike handlebars, steering wheel, gear shift, etc.)! NO CHARGING REQUIRED! Using Blue Tooth Low Energy technology (BTLE) the BT-PTT-Z-SMART works for up to 2 years on easy to change CR2032 coin cell battery (included).
Optimised for ZELLO running on iOS Devices. Some features (like volume and channel selector) may not work on other Apps. or on Driod based devices.

Allows you to activate the push-to-talk, volume level and channel selection functions wirelessly.
AUTOMATICALLY pairs quickly and easily (after selection in the APP's device settings)
Remembers the paired connection even if you have to replace the battery.
Operates for up to 2 years on a single, easy to change CR2032 coin cell battery.
Can be held in the hand or attached to almost anything using the included adjustable Velcro strap!
NO CHARGER NEEDED! Simply unscrew the case to easily change the CR2032 coin cell.
Includes 1 CR2032 coin cell battery.
So easy to use! Includes Power Switch and Indicator light.


| Name: | Version: | Date: | Size: |
| --- | --- | --- | --- |