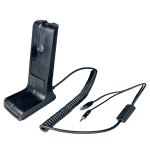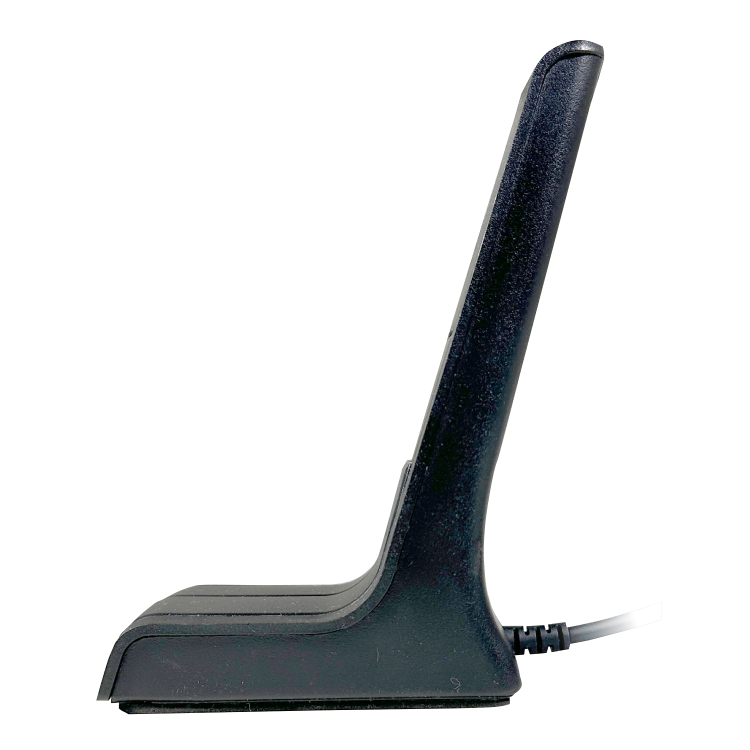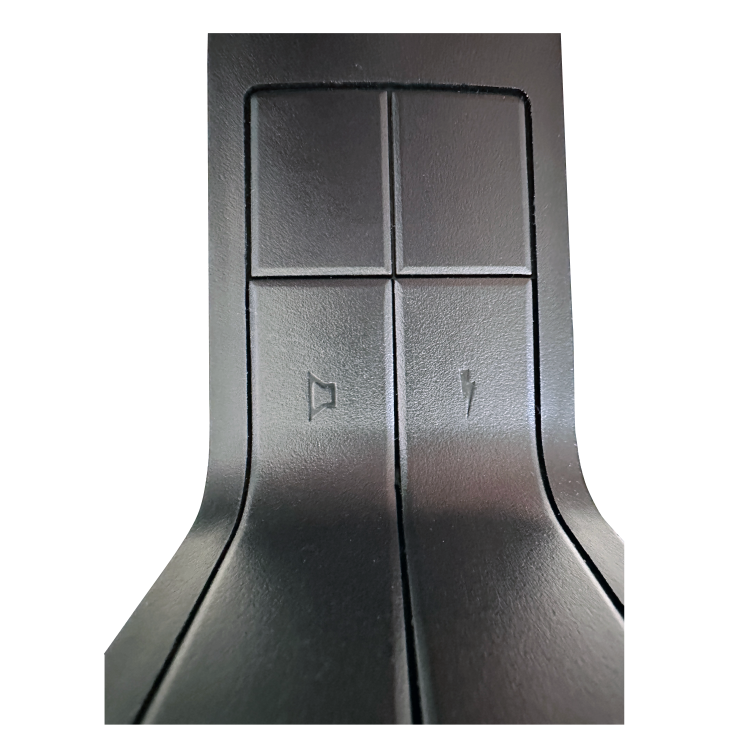 WIRED ACCESSORIES for Phones and Tablets. Many with PTT capability for popular PoC Applications.
DMC-1F3-USB
Desk top Microphone for Computers is ideal for Dispatch Applications
Classic Desk top Microphone is designed for use on Computers typically used in Dispatch Consoles of Two-way Radio and PTT Over Cellular Networks. The DMC 1F3-USB plugs into any USBA port and the 3.5mm Mic Jack (you can use readily available USB and 3.5mm adapters if your computer needs them) on the computer. The DMC-1F3-USB comes preprogrammed to generate a PTT command equivalent to pressing the F3 key but can easily be reprogrammed to any other key (for example Space bar).
Dimension: 70mm x 110mm x 160mm
Cable (coiled)
Cable length (coiled) 60mm
PTT connection USBA
Audio connection 3.5mm Male plug
There are two buttons on the DMC-1F3-USB that may be independently programmed depending on your Dispatch software.
Warranty - 1year Parts and Labor.